Kingsman Group provides professional Secure Transportation services to protect and ensure the well-being of the transported individuals and/or contents.
Kingsman Group services include:
Armored transport services (jewelry, precious stones, cash, fine art and collectibles, families of means)
Executive drivers
Concierge services to arrange travel services (limos, helicopters, private and commercial flights, reservations)
Courier services
Industries served:
Financial industry: armed transport may be used to transport money from one destination to another safely.
Jewelry industry: armed transport may be used to transport valuable jewelry safely from one destination to another. Kingsman Group understands that jewelers work with precious metals and valuable gemstones, and they need to make sure their work is safely carried to the person who ordered it.
Corporate industry: clients may not need a full protective detail, so Kingsman Group can provide executive drivers for executives and family members at home and while traveling abroad.
Courier services:
Kingsman Group provides safe, easy, economical transport of papers and documents that don't quite need the degree of security that currency demands.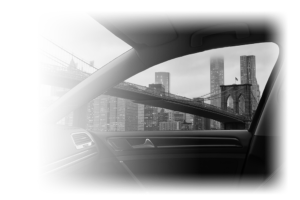 Courier services provide safe and expeditious transport for:
Interoffice correspondence
Mail pick-up and delivery
Titles and deeds
Legal documents
Annual reports
And more…
Courier services are the ideal solution for your important documents, allowing you to rest easy knowing that your documents will get where they need to be on-time and in good shape.