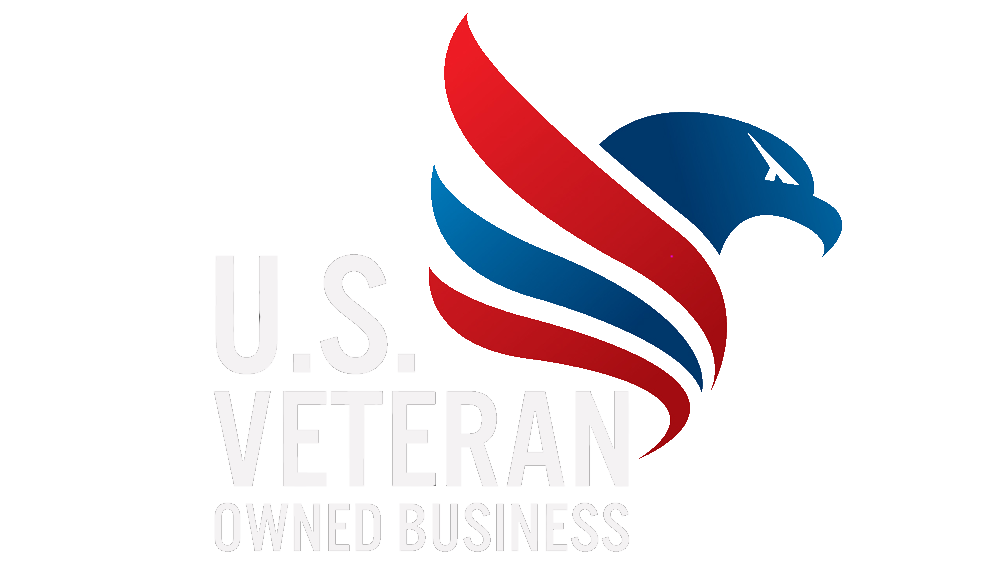 Founded by Military Veterans
Kingsman Group was started with a vision of being an elite, service-minded, private security agency working throughout Houston, the U.S., and abroad. Kingsman Group was founded by military veterans who have a keen understanding of loyalty, teamwork, and professionalism and we are committed to conducting business with honesty and integrity.
Tailored to Meet Client Needs
Kingsman Group is an organization working at the highest level of discretion, hand picking every agent to ensure they possess the qualities the company is founded on. Our personnel bring a dynamic combination of expertise and experience to each challenge, delivering short and long term, cost effective programs that are specifically tailored to meet client needs.
Kingsman Group…Setting a New Standard of Excellence!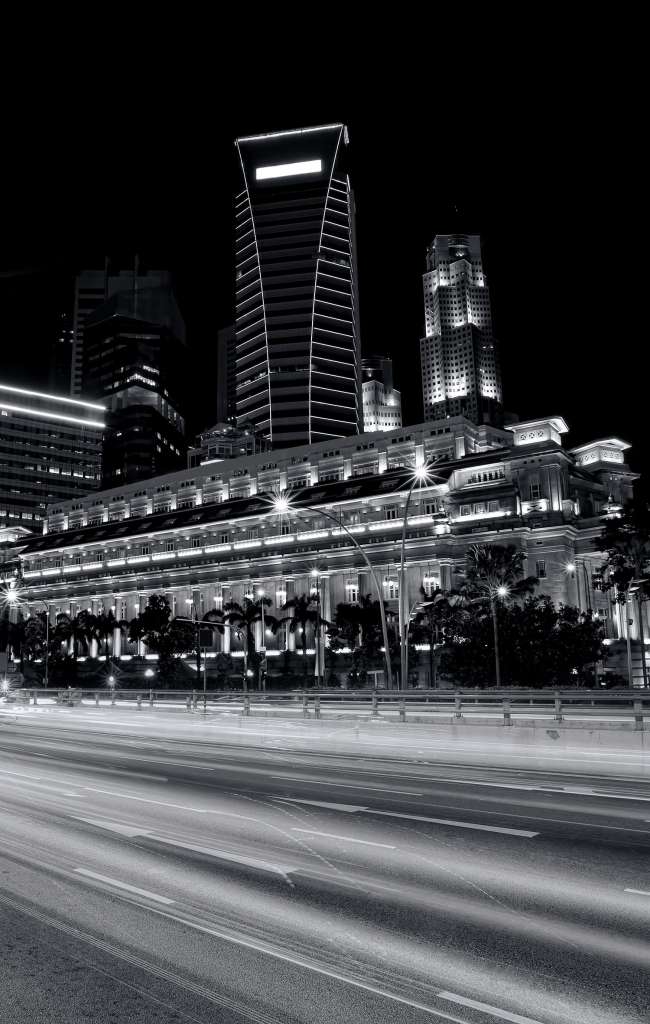 dedicated and committed to the highest standards
Our goal is to surpass our client's expectations by providing unmatched Executive Protection, Secure Transportation, and Security Consulting services. We achieve this through our core values and beliefs:
We are dedicated and committed to the highest standards of ethics, integrity, character, confidence and trust.
We believe in excellence in everything that we do.
We treat everyone with respect and dignity. "Never above you, never below you, always beside you."
We exemplify talent diversity and inclusion.
We pay strict attention to detail to ensure success.
We speak truth and communicate clearly, concisely and openly.
We place an enormous emphasis on teamwork and collaboration with our clients.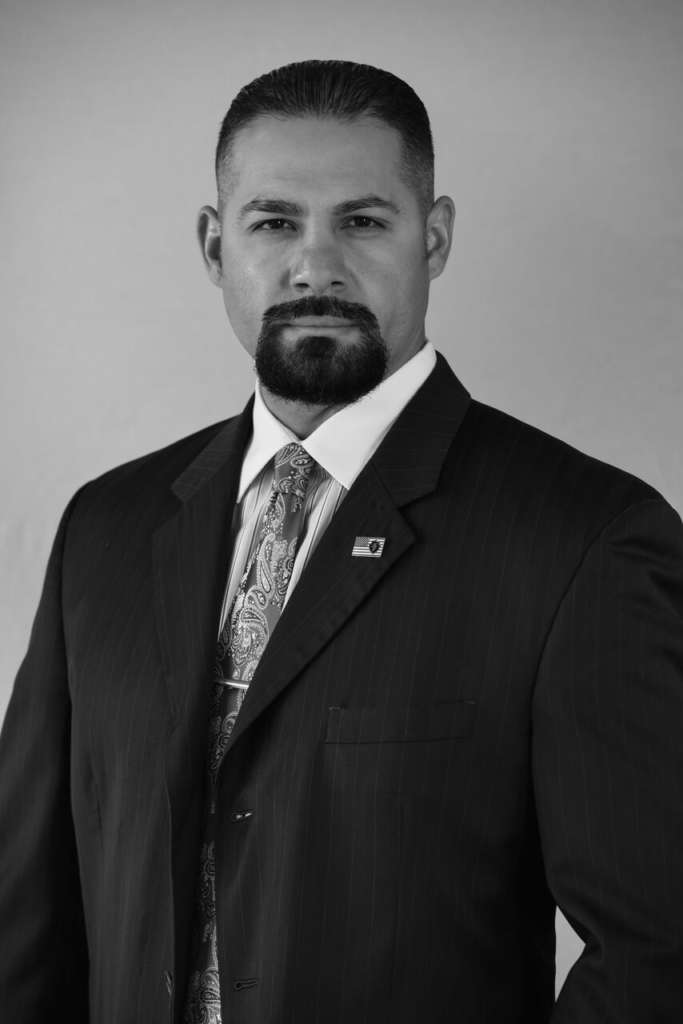 Rolando Stoll, PPO
Chief Operating Officer
With over 15 years of service and protection, Rolando Stoll is a leading professional in the Executive Protection and Public-Figure protection arena. His career started in the United States Navy as he was part of an elite team supporting rescue and safety operations. While serving, he was awarded the Navy and Marine Corps Achievement Medal for an emergency response, among receiving numerous awards and commendations.
Following his tour, he worked for a government contractor at NASAs Johnson Space Center, providing emergency rescue operations for NASAs Astronauts. After 11 faithful years serving as an Altitude Rescue Operator, he decided to resign his position and follow his passion in protective security services. Since then, he has had the opportunity to protect high net worth clients including: high profile Sports Figures, members of the Saudi Royal Family, Casting Directors, Corporate Executives and Television Entertainers, enabling him to gain a diverse knowledge in all aspects of protective security operations.
Mr. Stoll is also one of Houston's most sought after "go-to" contacts for leading, organizing, and directing successful Security Details throughout the Houston area and nation wide. His passion to service, duty, commitment, and team mentality is a driving force that sets him and his company apart. His leadership qualities and attention to detail are among the traits and skills that make him stand out in the security industry.
As Kingsman Group's Chief Operating Officer, Mr. Stoll plans, directs, and oversees the company's operational policies, initiatives, and goals. He helps direct the organization's long-term and short-term plans and directives by implementing sound judgment, casting the vision, and leading the team.
His duties include, but are not limited to:
Oversees daily operations and makes adjustments as necessary
Ensures the company is providing the highest quality services at the best value to our clients
Oversees the effectiveness and efficiency of operational processes both internally and externally
Implements new technologies and processes to keep the company on the leading edge
Evaluates the company's standard operating procedures for best practices in the field
Leads and mentors the company's team to instill a sense of value and camaraderie
Motivates the leadership team to meet or surpass operational goals
Coordinates with management to recruit motivated, highly skilled, and an experienced team
Ensure all company and employee licenses are current and up-to-date, according to the State of Texas Private Security Bureau requirements.