Kingsman Group Agents are highly skilled, well-rounded, and trained to provide personal protection and peace of mind.
In today's climate, high-profile, public figures are faced with unprecedented risks that require close protection. Kingsman Group selects agents who are adaptable, agile, and function as a cohesive team to provide services that exceed expectations. Our agents carefully plan, coordinate and lead details that anticipate tomorrow's threats and ensure Client safety.
Whether you require executive protection services or services from the special activities staff, Kingsman Group will specifically match the agent's skill, knowledge, and experience to your needs.
Kingsman Group special services include, but not limited to: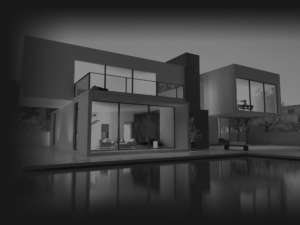 Armed/Unarmed Residential Estate Protection
Family Security Coordinators
Estate Managers with Security Background
State of Emergency "Ride-out Teams" for Private Residences
Advance Agents for Traveling High Net Worth Families
Travel Escorts for International Travel
Female/Male Nanny Guards
Plainclothes Event Security
Church Security Specialists
VIP Protection for High-Profile Figures and Families
Special Clandestine Services