Kingsman Group professionals will evaluate your current security program using site security surveys, vulnerability assessments, crime statistics, and accepted security standards, to design a customized security program for your business or residence.
Our team will consult, advise, train, or make recommendations that will help improve your security posture.
Whether developing a new protocol or evaluating a client's existing protocol, risk identification and security management are the core focus.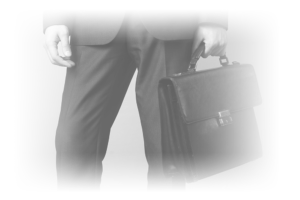 Consulting and advisory services include:
Church Security/Houses of Worship (advise volunteer safety team duties and responsibilities)
Residential/Estate Assessments
Monitor property, security or safety systems
Schools
Travel Security Logistics
Advanced site surveys
Business security penetration audits